Wonderful Care Services
Proffering Care
That You Deserve
Offering Healthcare Supported Living In The Heart Of Peterborough.
Delivering Compassionate & Patient-Centric Care.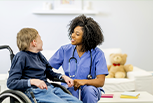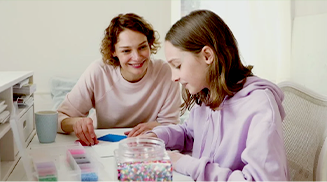 A Glimpse Into Wonderful
Care Services.
Wonderful Care Services realises that taking care of a loved one requires your blood, sweat and tears. Therefore, as one distinct company with a dedicated team of professional caregivers, we empower your loved one to stay hale and hearty. We take pride in being the emerging provider of the latest in-home care services, including personalised care, live-in services, palliative care, and rehabilitation for individuals of all ages (18+).

We are committed to delivering a cultured standard of living while preserving our residents' privacy, dignity, and freedom. Located within the vicinity of Peterborough town centre, our residence has easy access to the train station, bus station, and nearby shops like Sainsbury, ensuring that our residents continue to cherish the joys of livelihood. We are the only care home that truly feels like home!
An Insight Into Our Care
Provision Services
Our maven team of caregivers always remain on toes to offer personalised care, staying true to our commitment to refining the everyday lifestyle of the elderly. We take
pride in providing the residents with the level of support, dignity, and independence they deserve. Take a glance at our patient-centric services below:
Wonderful Care's
Commitment To Serve
From the first time you step into Wonderful Care Home, your doubts will melt away. We are committed to providing a comfortable and supportive environment for our residents to relish their lives with peace of mind.
Our First-Class Facilities.
Wonderful Care is equipped with everything needed to provide the best care possible. From on-site medical care to all meals provided, your loved one's needs are taken care of under one roof.
A Healthy Environment Is Key.
A supportive home that promotes independence is more convenient for both patients and caregivers alike. There are no worries about medication or medication management, as Wonderful Care takes care of all of it!
A Second-To-None Team.
As a supported Living Agency, we have an intimate understanding of what it means to provide high-quality care to people with therapeutic/medical, psychological, emotional, spiritual, cultural and social issues. We are committed to enhancing the quality of life of the people who resides with us.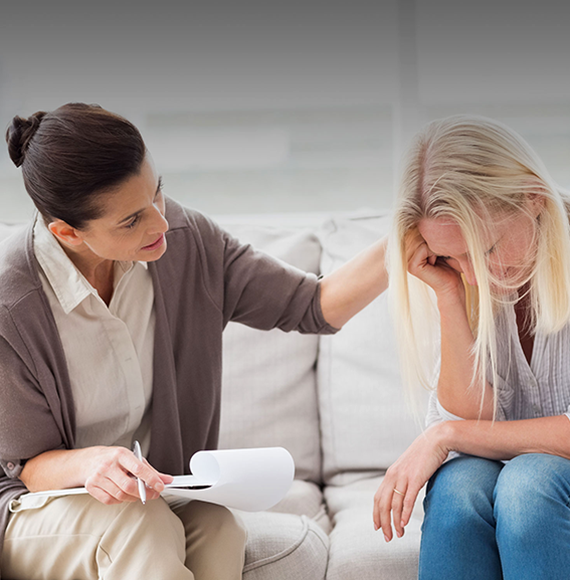 Lend Us Your Helping Hand!
Make A Difference—Volunteer With Us
We are always on the quest for passionate volunteers and outstanding carers to join our budding team. Join now, and become a part of leading care providers in the region.
For further information, reach out to us.